Roto Rooter Services Co.
1404 Gemini Blvd Orlando, FL 32837
Supplier Partner
Member Since: 2019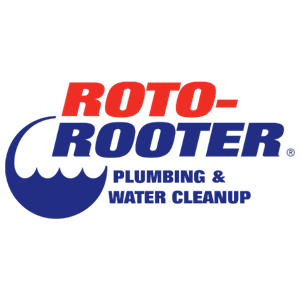 Organization Overview
Our plumbers are committed safety and protection of your residents and team members with Zero-Contact Service. Since 1934, the leading provider of plumbing, drain cleaning, line repair and replacement, water cleanup and mold remediation services. 24/7. Free estimates and work guaranteed!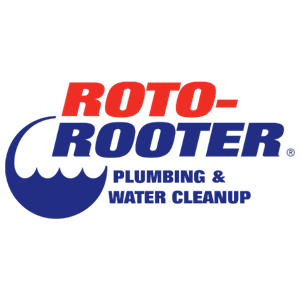 Greg Starr
Corporate Account Manager
Reuben Parker
Corporate Account Manager
Ross Bellovin
General Manager
Areas of Expertise
Backflow Testing & Repair, Emergency Repairs, Leak Detection, Mold/Asbestos/Lead Remediation/Restoration & Consulting, Plumbing Parts/Supplies/Services, Water Restoration