Meet AAGO's First Officially Endorsed Candidates

In February, the AAGO Board of Directors approved and adopted the Political Giving Council's (PCG) formal candidate endorsement and screening policy. Having the ability to offer a candidate an official 'endorsement' is a huge milestone in AAGO's local advocacy efforts. Up until the policy's adoption, the way in which AAGO could offer support to local candidates and their campaigns was by way of an APAC check.
This adoption couldn't have come at a more opportune time, with elections right around the corner, the PCG hit the ground running offering endorsements to their first two official candidates! Below, learn more about Orange County Commissioner, Besty VanderLey and Orange County Sheriff, John Mina.
So, who are they?
Learn more about AAGO's first endorsed candidates below!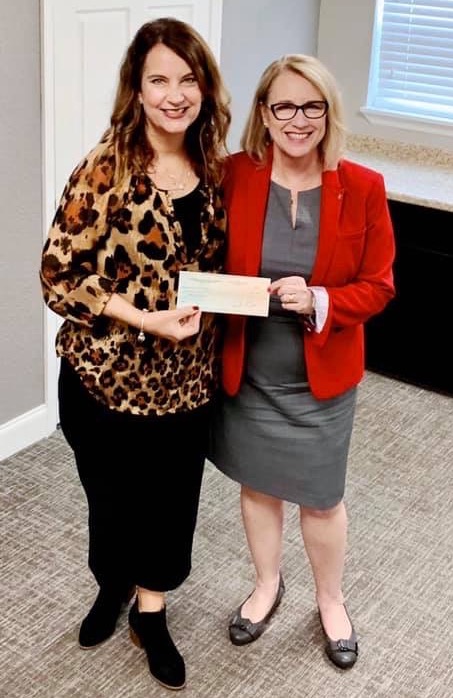 Commissioner VanderLey was first elected to the Orange County Commission in 2016. A long time friend of the industry, AAGO gladly supported her campaign in 2016 and the PCG saw fit to do the same in 2020. With a laundry list of both public service appointments and accomplishments, Commissioner VanderLey brings a wealth of knowledge to the table.
In her formal screening, the PCG had the opportunity to ask her a handful of questions pertaining to the future of Orange County and the role she hopes to play in it.
Among some of the central issues impacting Orange County, Commissioner VanderLey identified growth, transportation, and I-4 construction as being the most pressing. She went on to note the need for development code maturity as we begin to address growth throughout the region.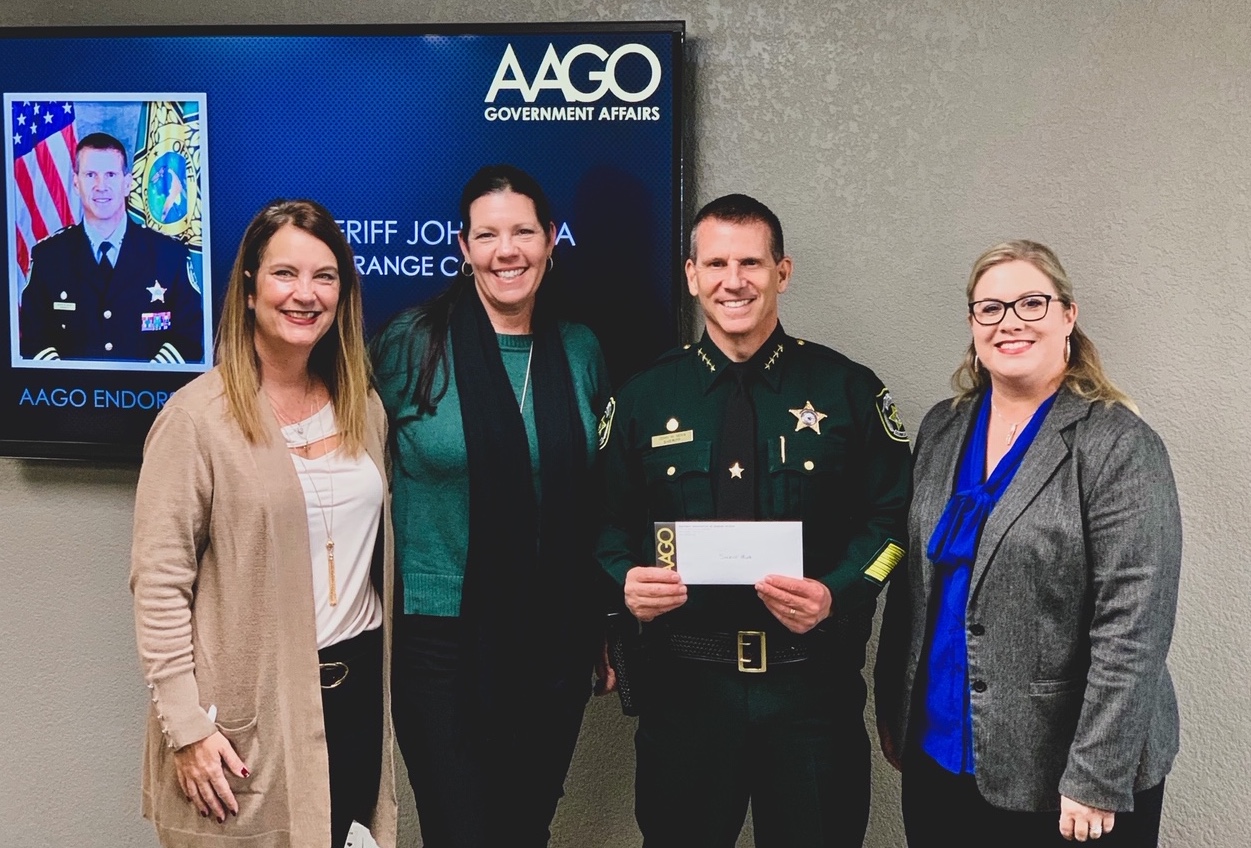 Sheriff Mina is nearing the end of his first term as Orange County Sheriff. The industry and association remain in awe of his dedicated leadership and service to the central Florida community. Another long time friend of the industry, AAGO supported his campaign when he first ran for office. The PCG was happy to formally endorse the re-election of Sheriff Mina.
Going into his re-election, Sheriff Mina vows to continue to reduce crime and protect the men and women of the Orange County Sheriff's Office, as well as continuing to strengthen communal relationships, increase transparency, and harbor both innovation and inclusion.
---
Come election day, AAGO urges and encourages you to support the candidates who have and continue to support our industry.