Citizen Advisory Board Meetings
Citizen Advisory Boards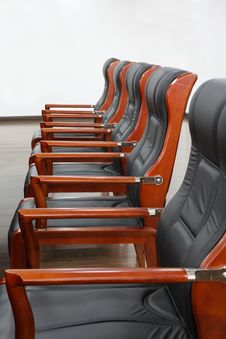 Navigating the numerous facets involved in the distribution of local government information can be tricky. If you catch yourself in an informational juggling act, applying for a position on a citizen advisory board may help aid your efforts as you become more involved, more aware and more knowledge on issues affecting your community.
What are they? What purpose do they serve?
Citizen Advisory Boards (CABs) are local government entities consisting of volunteer citizens from the community they represent. These citizens are appointed by the City or County Board of Commissioners to provide comments, advice or recommendations on a project or issue taking place in their community. These boards generally meet on a regular basis to develop a detailed knowledge of the project(s) or issue(s) and to share/hash-out their relevant perspectives, ideas, concerns, and interests.
What are the benefits of being appointed to a CAB?
Citizen Advisory Boards present citizens with a great opportunity to become more involved and aware of the happenings throughout their community. Not only does appointment to a CAB sit well on a resume, but it also makes you the first to be "in the know" when it comes to potential projects or issues. This allows you to consider, question, and critique the potential effects it may have on the community.
Interested in Serving on a CAB?
Contact Lee for the list of current openings!