Local Issues
Local, State and Federal Affairs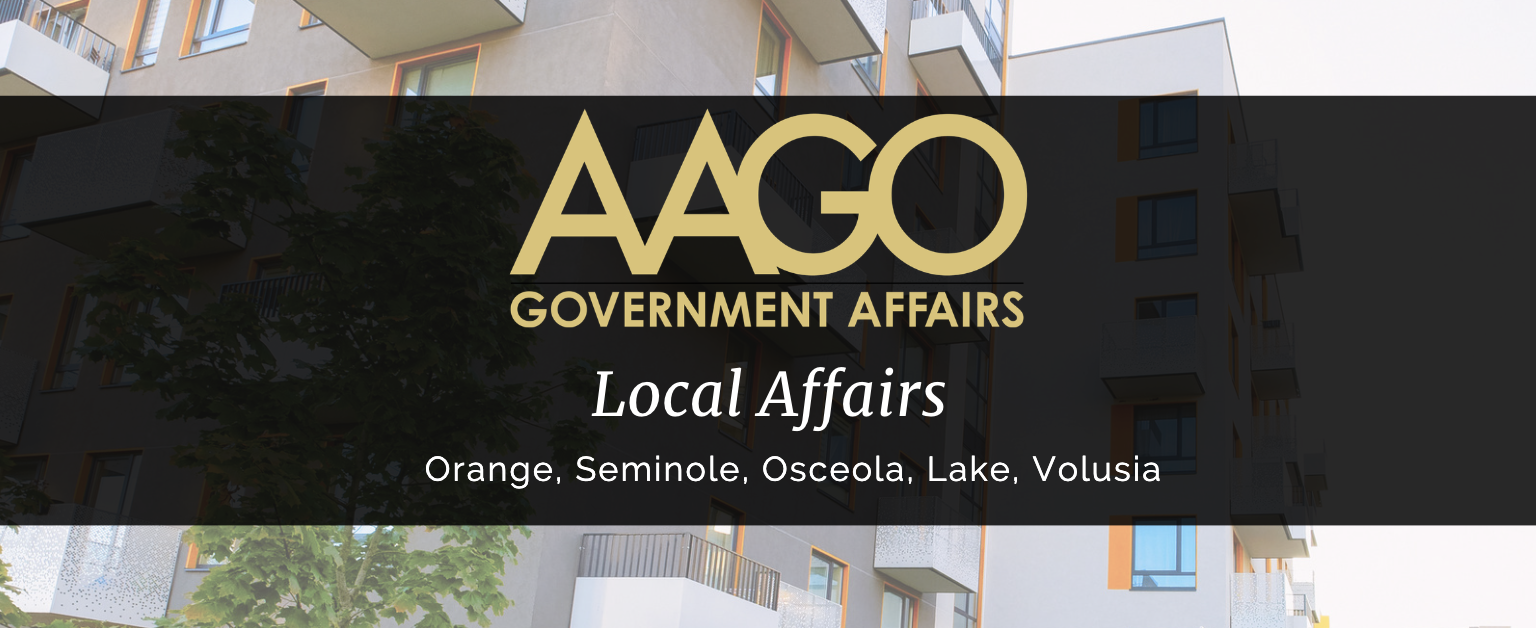 AAGO has a long track record of effective local advocacy pertaining to a variety of issues impacting the multifamily housing industry. The AAGO Government Affairs Team and Legislative Committee Members work in partnership, closely monitoring the actions of municipal and local governments to identify local policy initiatives that seek to help, harm or hinder the workings of our industry.
"All politics are local" - Former U.S. Speaker of the House, Tip O'Neill
In comparison to federal and state legislative bodies, local governments have the tendency to move far quicker when it comes to policy approval, rejection and implementation. That is why it is extremely critical that the industry has the ability to respond as quickly as possible to local government actions.
Part and parcel in achieving is seeded in our ability to cultivate meaningful relationships with our local lawmakers. Establishing impactful ties with local governments not only gives us an opportunity to become aware of policies and actions before they're finalized, but also gives way for us to be involved in the process.
---
Always know what's going on around town, check out advocacy-related news, here!
---