Cultivating a Pathway of Maintenance Leadership
---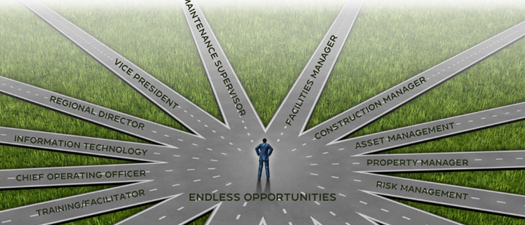 Are you a maintenance supervisor, technician or groundskeeper interested in furthering your career development?
AAGO wants to know how we can help! Join John Kozlarek-SVP Project & Asset Management JSB Capital Group, Fred Maldonado-VP, Facilities and Capital, Bainbridge Companies and Domonique Messeroff-VP ConAm Management as they facilitatate a roundtable discussion on best practices to ensure a pathway of success.
Based on feedback received AAGO, alongside John, Fred and Domonique will work to build a series of educational courses designed to help you reach career goals. Future content will include leadership, synergy, mentorship and more! We invite both maintenance and management personnel to join!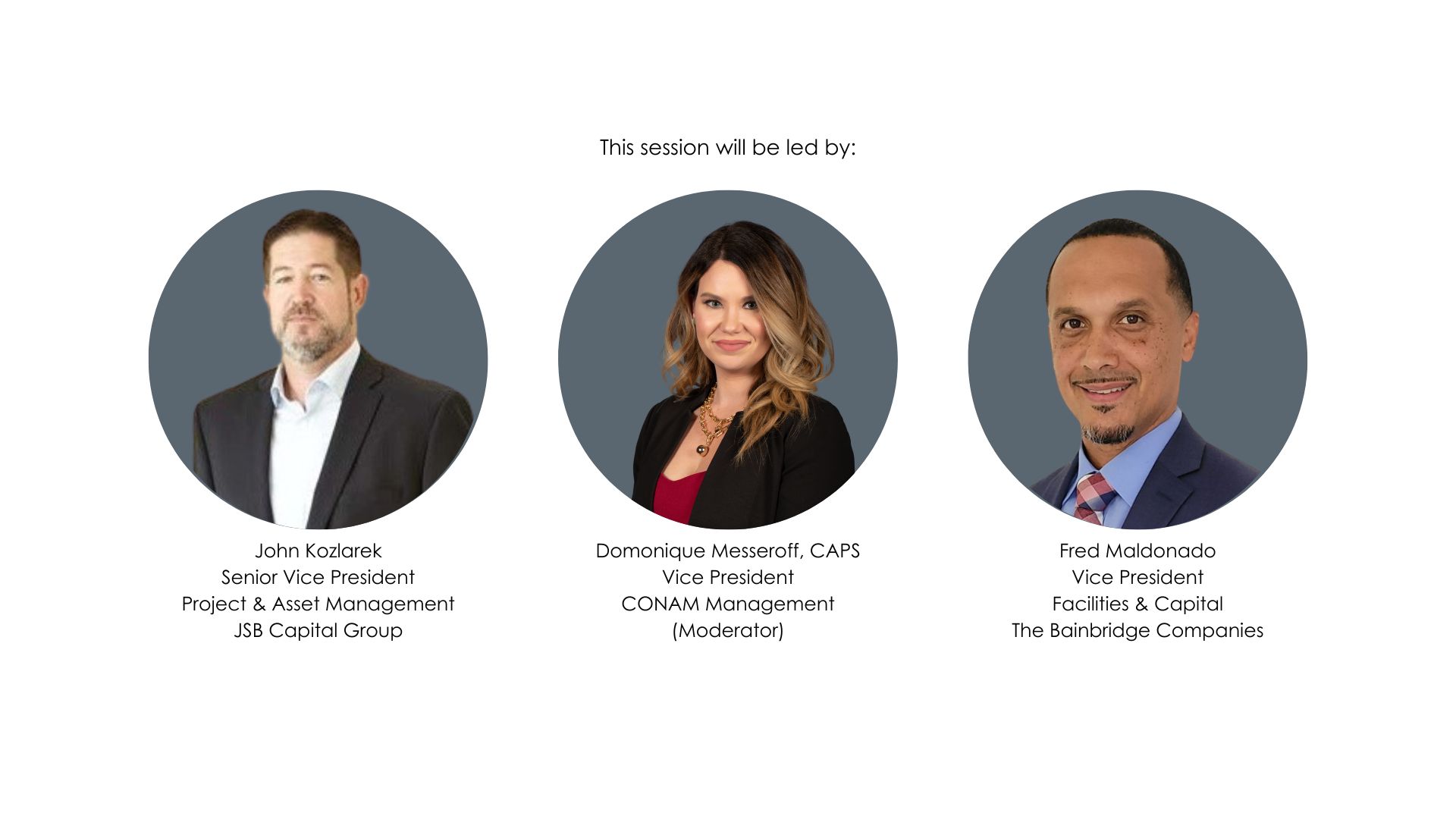 ---
Breakfast Proudly Sponsored by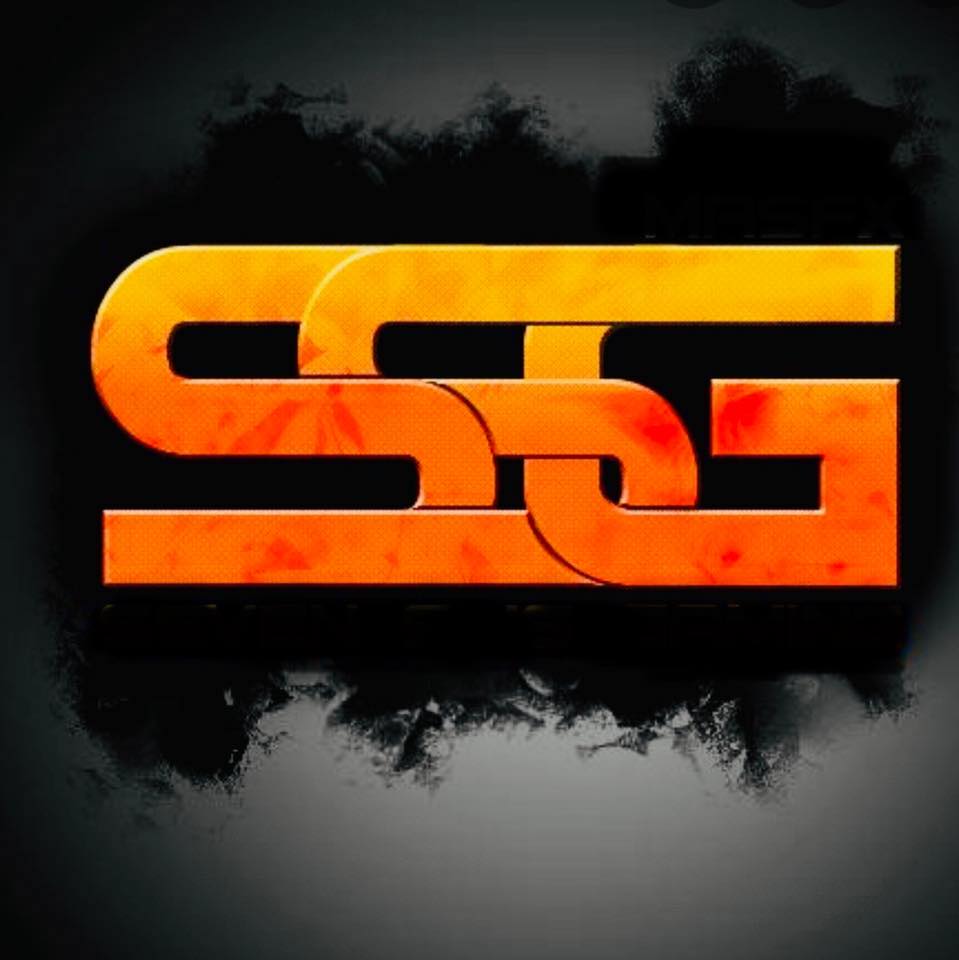 For More Information: