Back to Events
Event Details
Closing Strategies: From First Contact to Commitment
Thursday, April 20, 2017
9:00 am– 12:00 pm
With Sydney Jamieson, 407apartments
3 CEC's
The old fashioned phrase "Always Be Closing," still rings true for the Orlando apartment industry. From a renter's online research experience, to the first phone call or email, to the application process, leasing agents have many opportunities to build rapport and turn prospects into future residents. During this 3-hour class, students will learn 13 closing strategies that they can start using right away, throughout the entire leasing process - from first contact to commitment!
Course Topics:
Understanding the Internet Prospect
Proving Customer Service Throughout the Sales Process
Building Rapport – ways to connect, engage, and empathize with your prospects.
Scoring the Tour – strategies to help make sure your prospects show up on time, every time.
Overcoming 5 Types of Objections – private, price, place, prejudice, and procrastination.
The Timeline Close – Using your prospect's timeline to naturally close.
Cost:
Free for APASS Subscribers
$79 Members / $109 Non-Members
For More Information: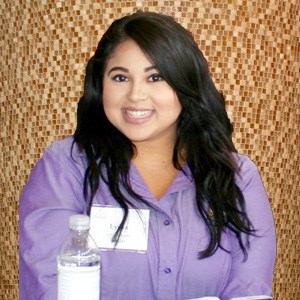 Lydia Rodriguez (deleted)
Programs Manager
AAGO
(407)644-0539x201