Each year, central Florida's apartment suppliers have the invaluable opportunity to meet one-on-one with property management industry decision makers at AAGO's annual Business Exchange.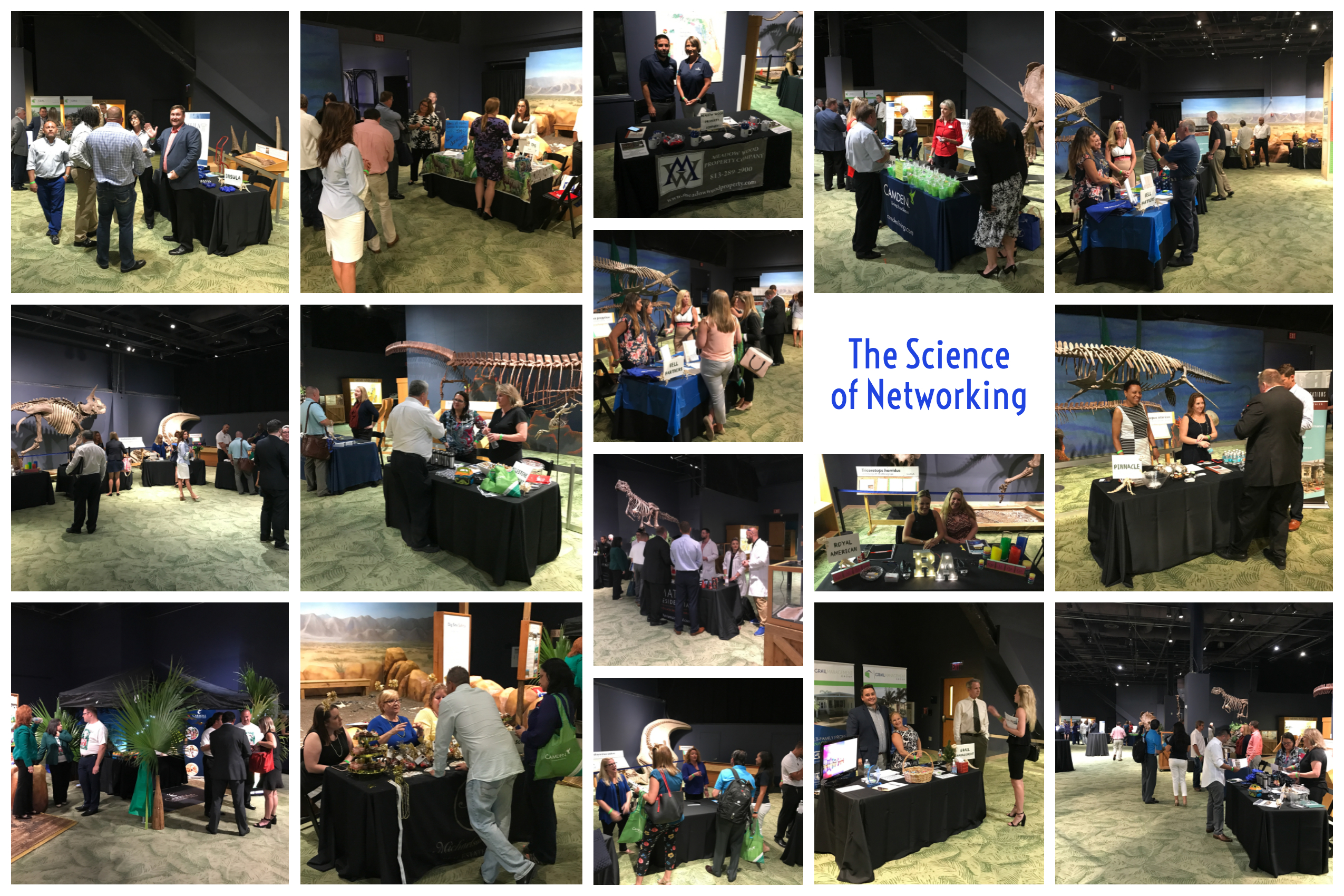 AAGO turns the tables as more than 20 property management companies become the exhibitors for this popular reverse trade show. This is a fun opportunity for both apartment communities and vendors to learn more about each other, ask questions, and get real time answers.
Management company exhibitors currently include:
Camden
JMG
Folgelman
Matrix Residential
The 2018 Business Exchange will be held on August 15th from 4pm - 8pm. If you would like more information about this event, please contact Cynthia@AAGO.org.
Click here to register for the 2018 Business Exchange
---
"JMG is a company with high standards and we found that vendors that take the time to participate in this event have the same standards. Our vendor relationships found during this event have been great and too numerous to mention all of them." Bonnie Smetzer
Partner/EVP
JMG Realty, Inc.
---