AAGO Experience Makers: Tracking the Experience!
Tracking the Experience! 
Last week, the AAGO team, along with a few wonderful volunteer leaders, hit the road, traveling all over the central Florida area (and, as you'll see a little beyond that) to deliver pins to each of our Experience Makers Award nominees. It was both an honor and pleasure getting to pin each of our experience maker nominees. Now, you can virtually hit the road with us!
---
Click on the map below to view all of our stops, pictures of the nominees pinned at each, and the categories in which they were nominated for.
Individuals were nominated for one of the following six categories:
Resident Relationships: A team member who has gone above and beyond to provide exceptional customer service to residents.
Adaptation & Flexibility: Someone who learned quickly and adapted operations or logistics to overcome challenges associated with the pandemic. 
Best Attitude/Positive Outlook: This person demonstrated empathy, compassion, coached their team and residents up, and boosted spirits.
Leadership: A team member who rose to the occasion, led others to overcome obstacles and took on a leadership role larger than their formal title or position.
Creative Sales & Leasing: Someone who, despite the odds, kept their sales and leasing numbers up, created new business opportunities, and "brought home the bacon."
Resourcefulness & Problem Solving: The onsite or corporate "MacGyver." They were always able to "figure it out" or "make it work" in the midst of a constantly changing set of challenges!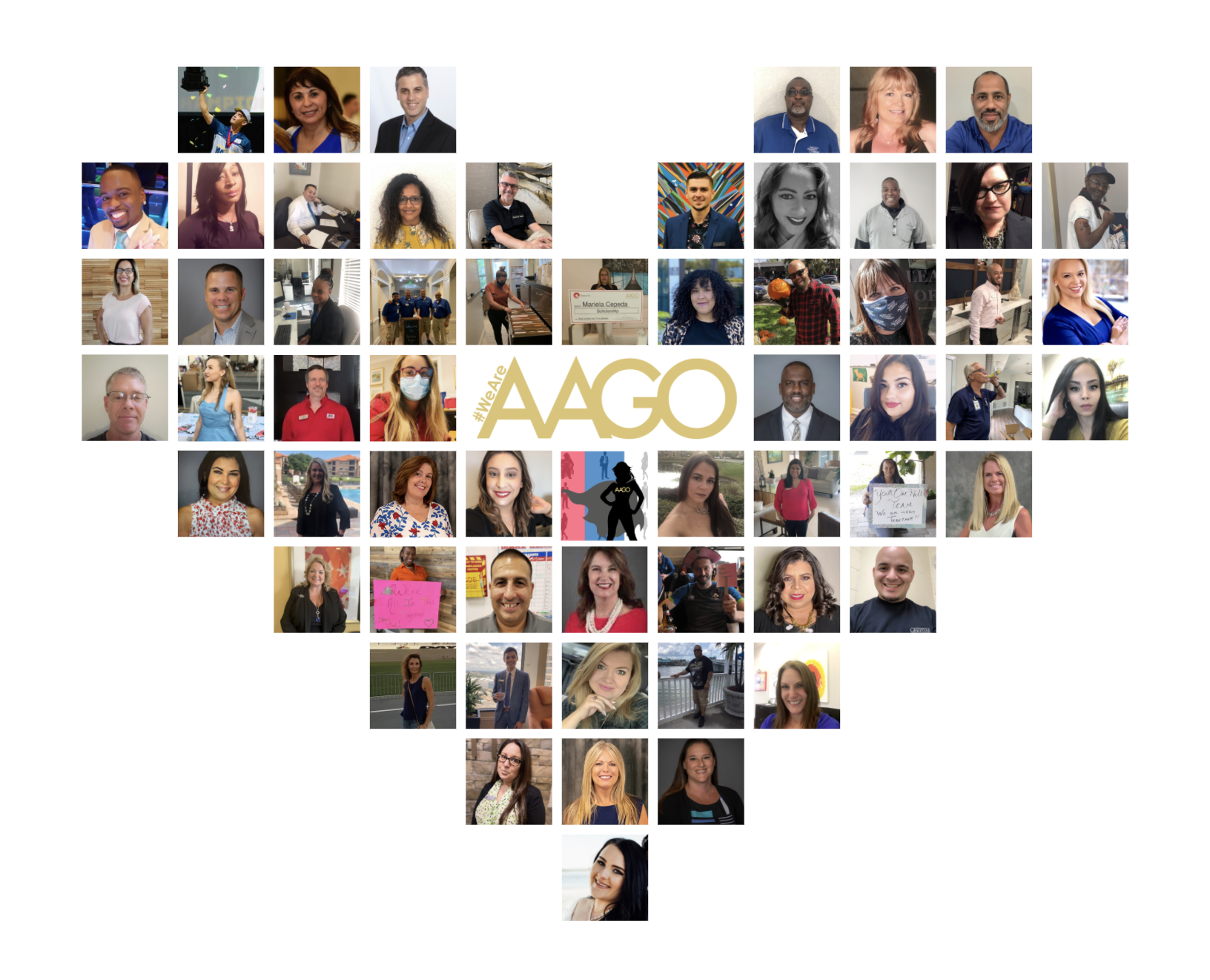 Again, congratulation to each of our Experience Maker Award nominees! Thank you for leading by example and serving our industry so well! 
---
For more about our Experience Maker Award Finalists, their nominations, and more. Check out our finalist videos below.