Back to Events
Event Details
Teleworking: It Doesn't Have to Be This Hard
Instructor: Beth Ziesenis
TIME: 10:00 AM
Continuing Education Credit: 1.00
---
By now you've been working with your team and residents remotely for a few weeks. You're doing some things right, like putting on pants for video conferences and keeping regular(ish) office hours. But you can use this opportunity to streamline your tasks and make your hours at work more productive with a few technology tools.

Join Beth Z, Your Nerdy Best Friend, for a productivity tuneup via technology. In just one hour, Beth Z will help you:
• Cut down on distractions (the kids, the pets...) to get more done in less time.
• Eliminate email clutter from your colleagues and residents.
• Collaborate better with team members without endless online meetings.
• And much more....
For More Information: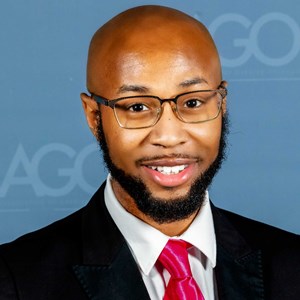 Jeffrey Bey Edwards
Programs Manager
AAGO
(407)644-0539
Cost: Free for Members