Leading for Loyalty: How to Inspire, Recognize & Motivate Multifamily Teams
---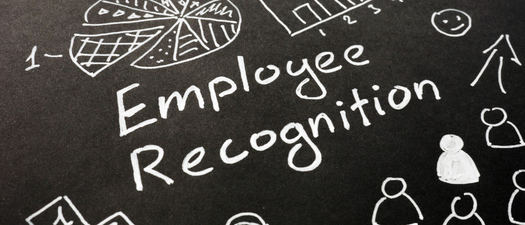 Leading for Loyalty: How to Inspire, Recognize & Motivate Multifamily Teams
10:00 am—11:00 am
CEC Credit: 1
---
Free for APASS | $29.00 Members | $60.00 Non-Member
As the apartment industry continues to struggle to find enough employees to fully staff our teams, wise leaders are focusing on employee retention. What does it take to create a workplace where associates feel valued, appreciated, and empowered to do good work every day—and where they want to stick around? Join Kara Rice for a data-driven discussion about what rental housing employees say, in their own words, makes a satisfying workplace and boss. We'll dig into confidential employee survey responses to hear the unfiltered truth and share easy-to-implement strategies to motivate, recognize, and inspire your teams. You'll walk away with practical, actionable "preventative management" steps to stop employee turnover before it happens.
Meet your Instructor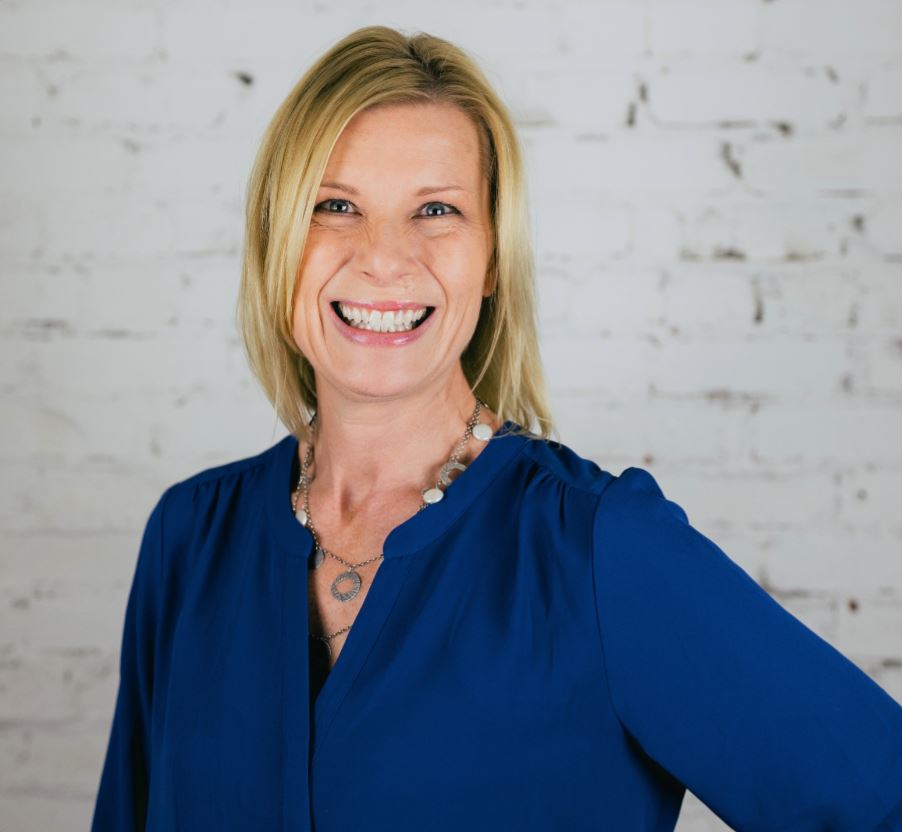 Kara Rice, NAAEI Faculty

Chief Communications Officer

Swift Bunny
Kara Rice has over 30 years in multifamily in roles ranging from leasing to leadership, with an emphasis on employee development. Kara is fascinated by the intersection of high performance and high satisfaction—that sweet spot is known as employee engagement. As the Chief Communications Officer for Swift Bunny, she works with multifamily leaders to make the workplace work well for all associates. Kara is a lifelong learner who enjoys helping others improve their performance. Presenting webinars and at industry conferences is a favorite aspect of work. She is also a licensed Florida real estate sales associate and owner of rental property. Kara lives in Southeast Florida with her family of five and spends her extra time and money on books and Broadway.
For More Information: