Back to Events
Event Details
None of us wants to end up as a sound bite on the 6 o'clock news. Join us for a presentation on working with the media when they show up at your community or business, with a special focus on the media and crisis management. Franco Ripple, an expert in public relations and media relations, will enlighten us on the "how to's" and "how not to" of working with the media. He will be providing real life, often humorous, examples and case studies as well.
Speaker: Franco Ripple, Vice President, CateComm
Luncheon Ticket: $49.00 (AAGO Members) or $99.00 (Non-Members)
Note: The 2017 Slate of AAGO Officers and Directors, proposed by the Nominating Committee, will also be presented for ratification at this meeting!
For More Information: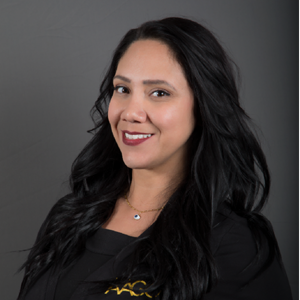 Cynthia Cruz
Events Manager
(407)644-0539