Back to Events
Event Details
2017 Trends in Marketing
Wednesday, May 24, 2017
9:00 am - 12:00 pm
with Charity Zierten, BG Multifamily
3 CEC's
Learn the top trends in marketing for 2017
We are almost at the midpoint of 2017 and it is time to evaluate internet marketing plan successes and failures!
2017 is a year full of exciting changes and new trends!
In this session, you will learn:
The Top 10 online marketing trends of 2017
SMO (social media optimization) Review: How to increase engagement & activity online
SEO (search engine optimization) Review: How to increase the visibility of your website in search
Much, much more!
Participate in this session
Submit links to your site or social profiles for live demonstration & review; ask any questions you may have for this session in advance by emailing czierten@bgmultifamily.com.
About the speaker
Charity Zierten, Director of Marketing with BG MULTIFAMILY, a national staffing provider dedicated exclusively to the multifamily industry for more than 30 years.
Click here for flyer
Cost:
Free for APASS Subscribers
$79 Members / $109 Non-Members
This class is sponsored by our friends:
BG Multifamily
For More Information: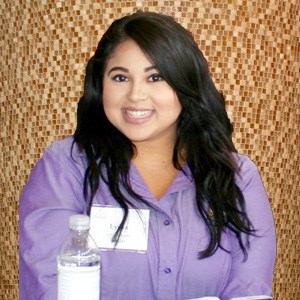 Lydia Rodriguez (deleted)
Programs Manager
AAGO
(407)644-0539x201