Share Your RPM Story!
April is Residential Property Management (RPM) Careers Month

We cannot think of a better way to celebrate "Residential Property Management (RPM) Careers Month" than featuring AAGO's talented members and industry professionals!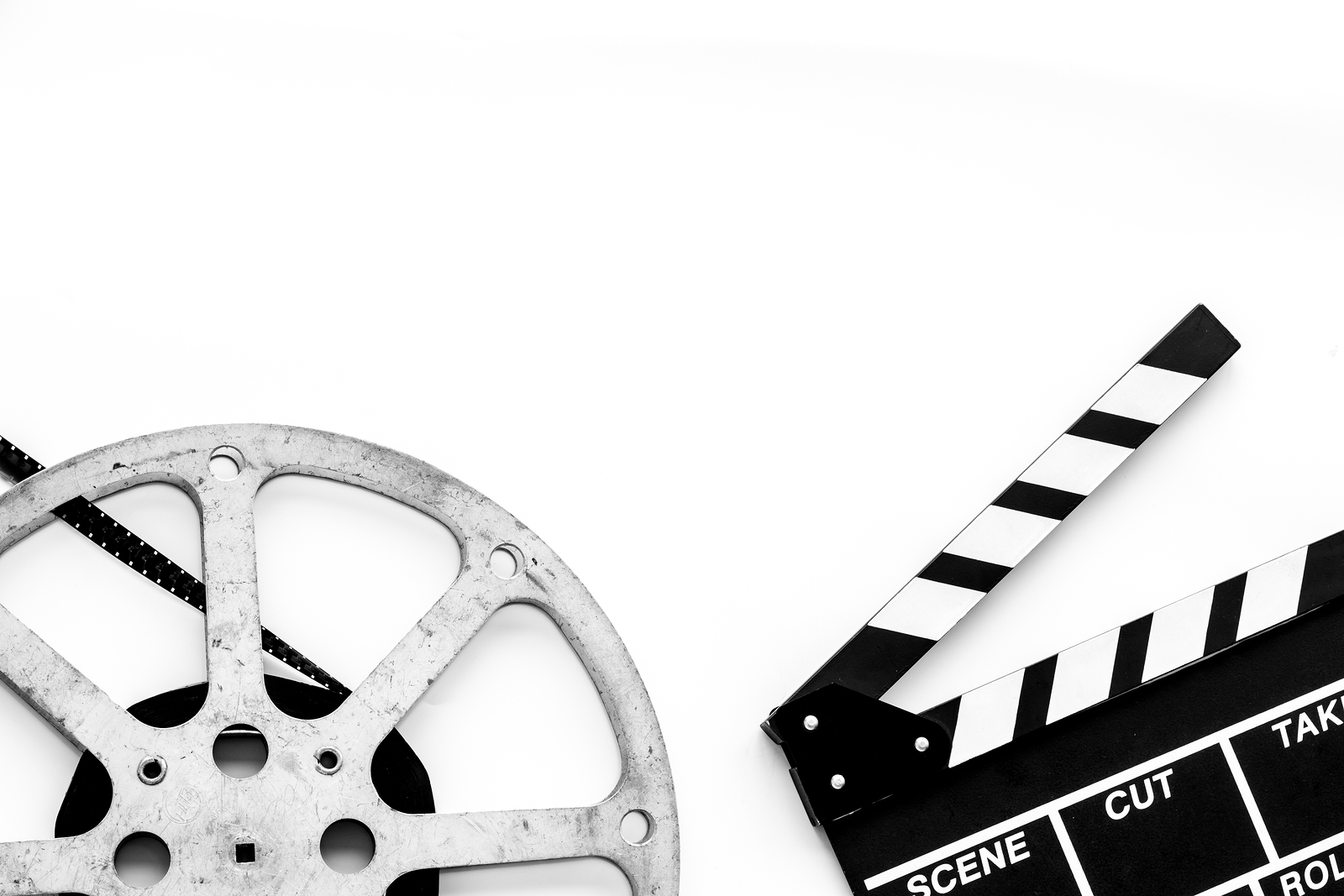 You are pretty cool... To celebrate your "coolness" we will showcase talented apartment industry professionals that are part of the AAGO membership throughout the month of April! We are looking for participants at all levels of property management including maintenance professionals, leasing, assistant managers, property managers, regionals, mid-upper management, and supplier partners!
RPM Video Details:
We encourage you to try and secure a spot with our professional videographer (see above), but if you would prefer to submit your own video that is fine as well!
Start your video by introducing yourself, name, title, months/years in "the biz," etc.
We have included some question prompts/ideas below, but feel free to make this your own. (Just keep it upbeat and professional.) Keep in mind you are inspiring potential talent to consider a career in multifamily!
Tell your story, but not the neverending story... total runtime should be 1 minute or less!
Make sure you submit your video no later than April 18th, 2019!
Acceptable video formats: .wmv, .mov, or .mp4
By submitting a video to AAGO you give us permission to use it online (AAGO.org), via social media, email to members (i.e. Week at a Peek), etc.
Potential Questions/Topics: (Your Choice!)
What aspects of your job are the most rewarding?
How did you get started in the apartment industry? What interested you the most?
What opportunities for career growth has the industry provided you? How do you want to grow in the future?
Why are the industry professionals in your role (leasing, maintenance, management, etc.) important? What are your unique contributions to the organizations or community's success?
How is working in the apartment industry different from other careers?
Discuss how professional development, CAM, CAPS, CAMT, seminars, etc. has supported your education and growth in the industry.
What should someone considering a career in property management look forward to and be prepared for?
Other potential topics...

First Lease
Funniest resident or prospect experience (suitable for public viewing)
Favorite class or event at AAGO
First perfect "turn" or closing out with no work orders
If you would like more information or are ready to go please let us know! Contact Desiree Starr via email or phone 407-644-0539 x202 or Jeffrey Bey via email or phone 407-644-0539 x201.