Get your company name and phone number on every cup at the Trade Show as part of the Trade Show Cup Sponsorship!
Sign up today as a Cup Sponsor for the Trade Show and receive the following benefits:
Your company name and phone number will be printed on the cup and the cups will be handed out with every drink served at the Trade Show.
Get your Trade Show Cup Sponsorship now!
Suppliers must be a 2019 AAGO Trade Show exhibitor in order to become a Cup Sponsor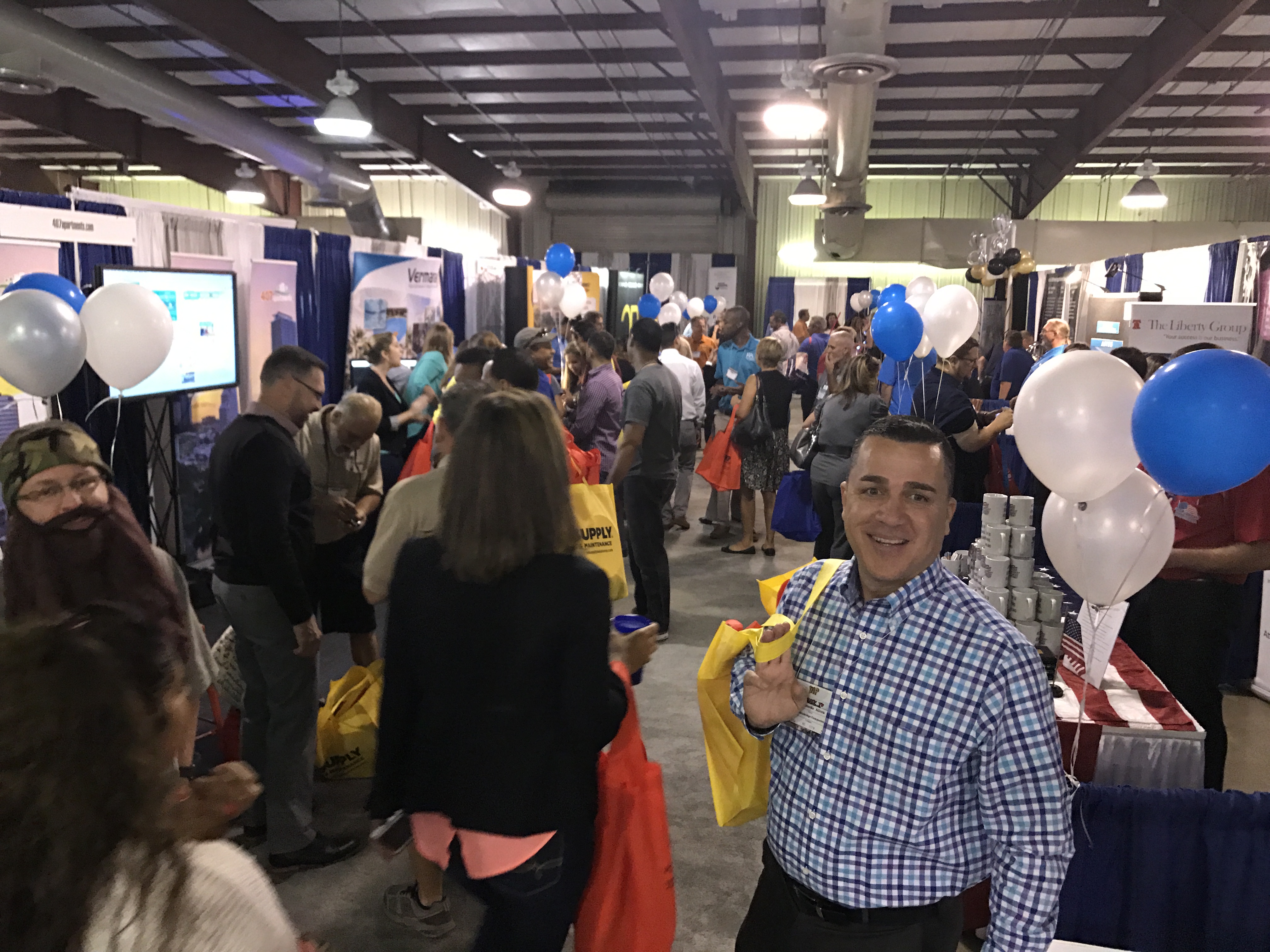 Invoicing is a Member privilege. Non-Members will be required to pay upon purchase.