ICYMI: FAA's Urgent Regulatory Alert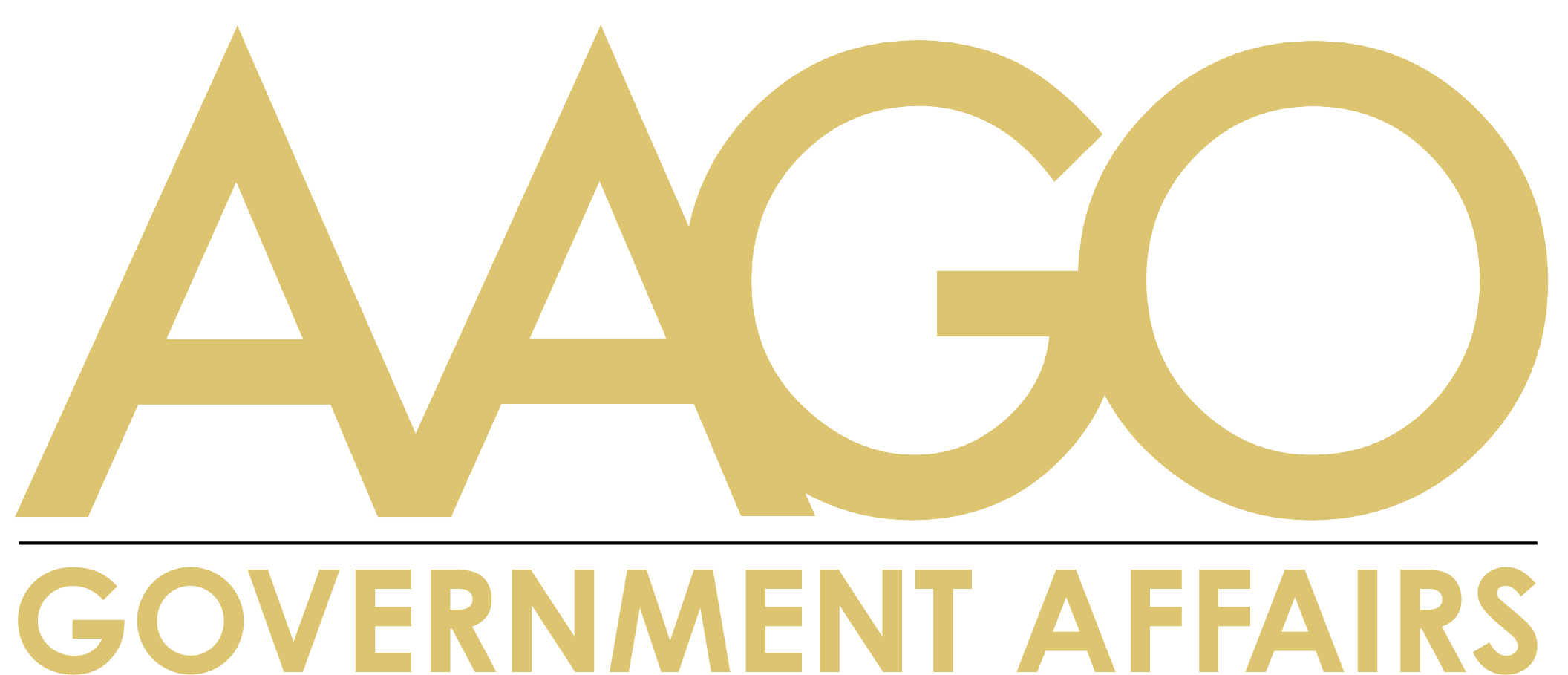 Earlier today, members should have received an email from FAA Government Affairs Director, Amanda Gill calling attention to recent solicitation by service providers, regarding emergency services system equipment requirements. In an effort to ensure that our members are aware of state law requirements pertaining to these communications systems, we have included the information from the email, below.
---
Firefighters and other first responders often use radios to communicate during an emergency. In some instances, certain high-rise building characteristics can weaken the radio signal used by first responders and thus, hinder their ability to communicate during an emergency. State law [633.202 (18), Florida Fire Prevention Code] gives local jurisdictions the authority to determine if high-rise buildings within their community require radio signal enhancement technology and enforce such requirements. Under the law, existing buildings are not required to comply with the new radio signal strength requirements until 2025.
Since local governments have discretion related to radio communication requirements for high-rise buildings, the specific equipment needs will vary significantly between buildings and communities. It is our understanding that local jurisdictions are conducting outreach to notify properties within their jurisdiction that may be impacted by these requirements. Therefore, if your property is impacted by additional equipment requirements, you will likely receive a notice from your local fire department.
Both FAA and AAGO encourage members to rely on information from the local fire department when determining what (if any) equipment enhancements will be required. We hope this information is helpful.
---
Should you have any questions, comments, or concerns regarding this regulatory alert, please contact Amanda.
Please be advised that the information included below is for informational purposes only and is not intended to serve as legal advice. For specific advice regarding local requirements related to emergency communications systems, please contact your local fire department.