What is Lease-A-Palooza?
Stand out in your market with unique ideas that you will discover at this annual education extravaganza attended by leasing and management professionals from more than 100 communities and management companies. In a fun twist, attendees have the opportunity to dress up and immerse themselves in the concert-like atmosphere of this annual themed event.
The 2018 Lease-A-Palooza will be held on September 13th from 10am - 4pm at the Church Street Ballroom. Our theme this year is Gatsby!! Our Ignite inspired sessions will cover hot topics such as niche marketing, social media trends, technology in leasing and marketing, branding your business through yourself and how to wow your customers. Keynote speaker Kate Good will help you discover the secrets to retaining and delighting your residents.
Click here to register for this year's event!
---
---
Thank you to our sponsors!
Presenting Sponsors:



Parking Sponsor:

Snack Sponsor: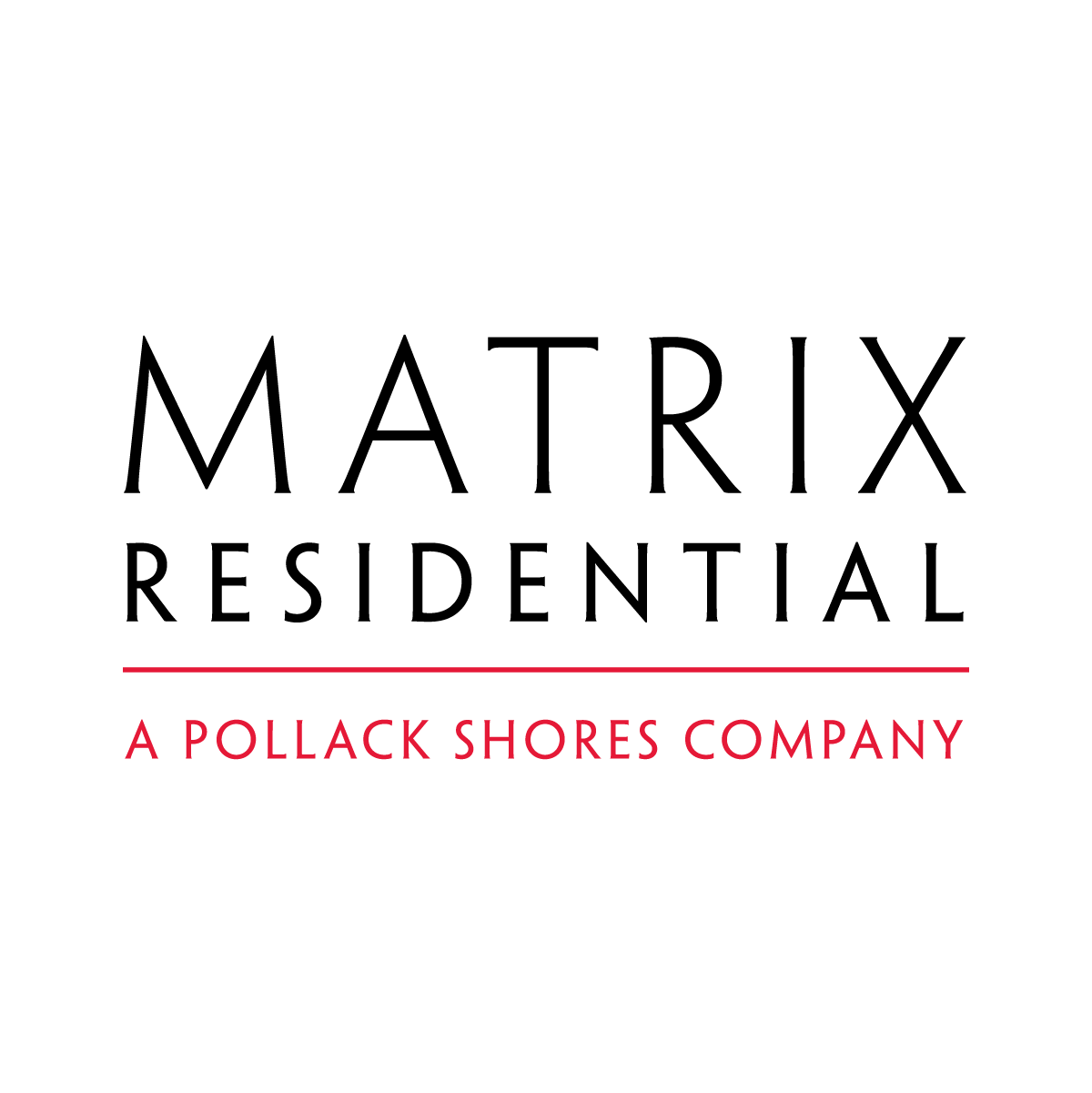 Event Sponsors:
Photo Booth Sponsor:
---
Attendees say this fun, educational event significantly improves their professional leasing skills.
"Don't consider, don't think about it, ask your manager. Beg and say 'I have to go'! This is an event that you really have to go to."
Lisa Smith
SatisFacts
---
"My favorite thing about Lease-A-Palooza is the whole industry getting together and learning new things from the speakers each year!"
Heather Powell
PRG Real Estate
---
"This was my first year coming to Lease-A-Palooza and it's been a blast! The costumes were really awesome and I'm just having a good time! "
Adrian
Collier Companies
---