Back to Events
Event Details
Coaching for Peak Performance
---
9:00 AM - 12:00 PM
Instructor: Desiree Starr, Lantower Residential
Continuing Education Credit: 3.00

Ensure your team is operating at your peak performance!
In this interactive offering of Coaching for Peak Performance, learn how to-
Clearly differentiate and seek higher-level coaching opportunities,
Provide significant ROI to the individual, team, and organization/company,
Apply advanced skills to conduct more compelling, collaborative, and rewarding coaching discussions,
Seek and offer feedback that people can accept and act on to ensure the achievement of business goals,
Monitor and measure the continuous improvement of coaching skills in themselves and those they coach, and
Build and sustain a coaching culture within their team.
---
Sponsored By
Interested in sponsoring this class? Click on the 'registration options' button to explore available opportunities.
For More Information: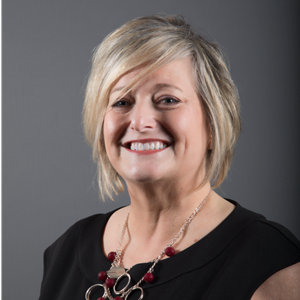 Desiree Starr
Certified Apartment Portfolio Supervisor (CAPS), NAAEI Faculty
National Training Director
Lantower Residential
Pricing
Members: $79
APASS Exclusive: Free
Non-members: $109