Florida Paints & Coatings, LLC
78 Third Street Winter Garden, FL 34787
Supplier Partner
Member Since: 2016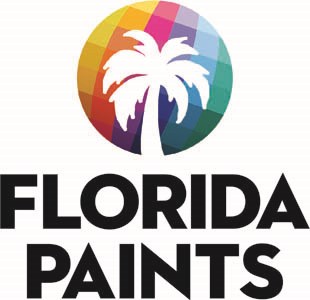 Organization Overview
Florida Paints was founded with the goal of providing a broad assortment of quality paint products and paint supplies, ample inventory and the best customer service experience in the paint industry. While our name may be relatively new to you, our roots run deep in the professional painting industry.

As a privately held, family-owned and operated company, Florida Paints' executive leadership team is comprised of seasoned professionals with over 200 years of combined experience in the paint industry. And our sales and management staff have nearly 500 years of combined paint experience.

Whether you're a painting contractor, general contractor or architect, we strive to be more than your paint supplier. We understand that our success is dependent upon your success, so we'll provide you with a superior experience every time because we want to be your partner.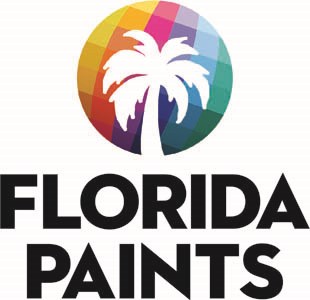 Heidi Larson
Sales Representative
Gloria Melendez
Business Development Executive
Tony Reyes
Sales Representative
Virginia Andre
Business Management Executive
Wright Bynum
Sales Representative
Licensure/Accreditation: License # or Credential and Certifying Body (i.e FL-----, DBPR)
Via DBPR: Provider Number is CAM CE Provider #PVD820 (Expiration Date: 2022-01-26)
Areas of Expertise
Paints & Supplies, Swimming Pool Repairs & Renovations, Waterproofing