Ask An Adjuster
4450 w. Eau Gallie Blvd, Suite 120 Melbourne, FL 32934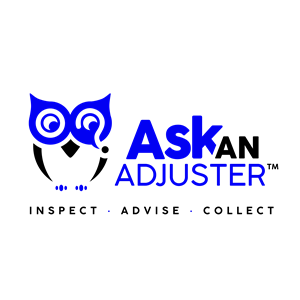 Special Offer
FREE Current Condition Inspection and Policy Review!
A FREE pre-loss inspection of the property to establish the baseline of its current condition to identify potential pitfalls that should be addressed before a loss occurs.
A FREE property policy review with one of our insurance experts to ensure adequate coverage for your property and identify other key factors related to claims handling.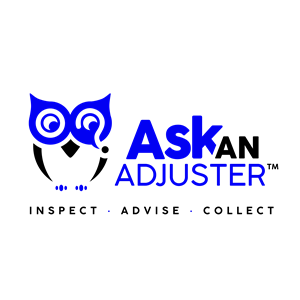 Chelsea Singleton
VP of Marketing & Business Development
Chelsee Camero
Marketing & Business Development Manager
Chelsee Camero Lintz
Vice President of Marketing & Business Development
Skylar Finan
Business Development Representative
Licensure/Accreditation: License # or Credential and Certifying Body (i.e FL-----, DBPR)
Licensed Public Insurance Claims Adjusters- Chelsee Camero, PCA- License #W647189
Business Ownership
Areas of Expertise
Restoration-Fire,Water & Wind-Insurance, Roofing Contractors/Consultants, Insurance Services/Risk Management, Leak Detection, Mold Inspection Services